Our Team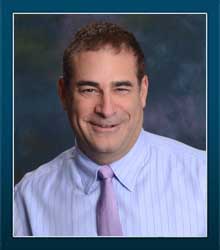 Dr. Steve Friedlander
MD, FACS
Dr. Steve Friedlander received his medical degree from the Hahnemann University School of Medicine in Philadelphia, Pennsylvania. Following an internship at Crozer-Chester Medical Center, Dr. Friedlander attended the University of California, San Diego for Ophthalmology Residency. After serving as Chief Resident he then attended the University of Illinois, Chicago for a two year vitreoretinal fellowship which he completed in 1998. Dr. Friedlander joined Nevada Retina in 1998.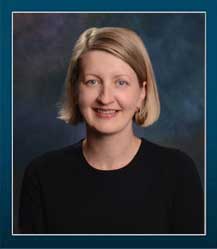 Elena Geraymovych
MD, FACS
Dr. Elena Geraymovych ("Dr. G") is a Board Certified, fellowship trained retina specialist with extensive experience in the medical and surgical treatment of macular degeneration, retinal detachment, diabetic retinopathy, ocular trauma, pediatric retina, and secondary IOLs. Dr. Geraymovych received her medical degree from the Virginia Commonwealth University and completed her residency at the University of Maryland. Her two-year surgical fellowship was done at the Havener Eye Institute at The Ohio State University. Prior to joining Nevada Retina in 2017, Dr. Geraymovych was a Clinical Professor and held a faculty appointment at the University of Texas – San Antonio.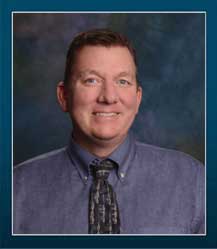 Rob Welch
MSN, FNP-BC, CRNO
Rob Welch obtained his Bachelor's Degrees in both Biochemistry and Nursing and also obtained a Master's of Family Nurse Practitioner Degree from the University of Nevada, Reno. Rob is an active member of the American Society of Ophthalmic Registered Nurses and has earned certification as a Registered Nurse of Ophthalmology (CRNO) and is a Board Certified Family Nurse Practitioner. Rob works closely with our doctors in providing outstanding diagnostics and management of a variety of retinal conditions and has been a valued member of the Nevada Retina team since 2000.